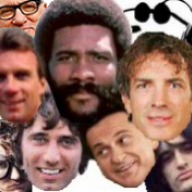 You've pulled one of the classic blunders.
Indy hosting Houston I think is a trap game - divisional game and Mills did pretty good last week.
Already used the Bengals and Rams.

Think I'm going with the Steelers too at home vs Seahawks. Geno Smith has zero TD passes vs PIT, plus Geno has thrown 2 INT and fumbled once against them. Not to mention the Seahawks RB are banged up vs the 9th-best run D.