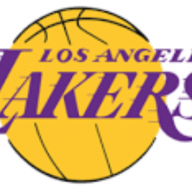 Generic line for rent here
Joined

Jun 26, 2014
Location
Hoopla Cash

$ 23,028.27
While Doc isn't a great coach....I also don't think he is a bad coach either.

And as far as James and AD....he is a coach I think they would respect. And I don't think the trio respected Vogel very much....not that I think he was the main issue or deserved to be fired.
And respecting the coach is something that has to be considered when hiring one.
I think that is an issue with the Nets and the Lakers this past season.